Renovator and Supplier Updates
Canada's housing agency recommends converting more buildings to residential, but tax laws operate like it's the 1940s.
As both office vacancies and housing shortages continue to be prominent issues across the United States and Canada, more and more people in the real estate industry are beginning to look at office buildings and whether they have any potential for conversion — also known as adaptive reuse.
Older News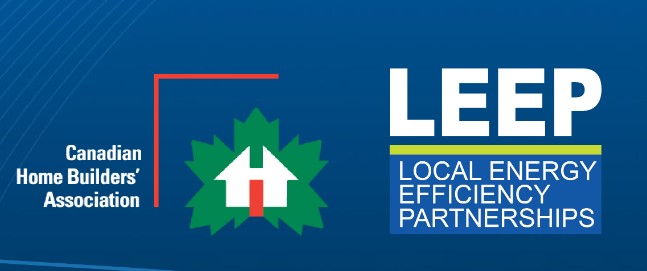 Builders and Renovators use LEEP to:
reduce their time and risk in finding and trying innovations that can help them build/renovate homes to higher levels of performance - better, faster, and more affordably,

use federal research results to inform their technology decision making, and

pool their buying power regionally to make it worthwhile for manufacturers to address specific issues for builders and renovators.
In the 1970s, three quarters of Swedish homes were heated with oil boilers. Today, electric-powered heat pumps have all but replaced oil in single-family homes (most multi-family homes rely on district heating). That has driven greenhouse gas emissions from oil heating of buildings down 95 per cent since 1990, according to the Swedish Energy Agency, said Martin Forsén a Swedish heating industry veteran and president of the European Heat Pump Association.
So how did that happen? And are there lessons for Canada's transition away from fossil heating?