Membership Directory
If you know the name of the business or the member's name, you can refine your search below:
Bardon Supplies Ltd.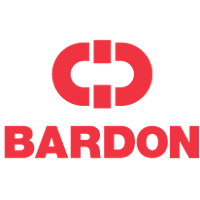 Bardon Supplies was established in Belleville [which remains our head office] in 1969. We operate 12 branches across Southern Ontario. Our retail presence in Ontario continues to grow under the Bathworks banner, with five, stand-alone showroom locations. With these locations, Bardon Supplies, within our Bathworks Select Program, continues to offer our trade accounts the facilities to help them show and sell fixtures to their customers.