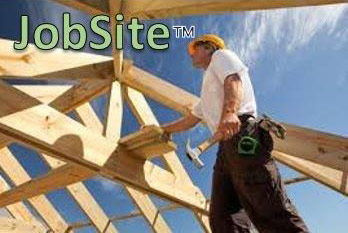 Category: Home > Full Time

Position Name:
Project Manager for Multi Unit Residential Projects
Posting Date
October 18, 2022 to December 31, 2023
Submitted By:

| | |
| --- | --- |
| Geertsma Homes Ltd. | Quinte Area |

Web Address:

Geertsma Homes Ltd. is looking for a full time Project Manager for Multi Unit Residential Projects in the Quinte Area.

All candidates must have the ability to work as team players with particular focus on providing value to our clients through excellence in product and service. Our company offers a fast-paced work environment using a collaborative team approach. The successful candidate(s) would be an integral part of our team.

Qualifications:

· Engineering diploma/degree, in construction management or civil engineering technologist

· A minimum of 5 years' experience as a Project Manager

· Strong command of English (verbal and written)

· Proven organizational skills

· Contract negotiations and management skills

· Computer knowledge, Word, Excel, estimating, scheduling and related software

· Able to work independently or in groups with a demonstrated ability to manage projects

Responsibilities:

The role of the Project Manager is to plan, execute and finalize projects according to strict deadlines, within budget, while overseeing and

maintaining quality control. This includes acquiring resources and coordinating the efforts of team members and third-party contractors.