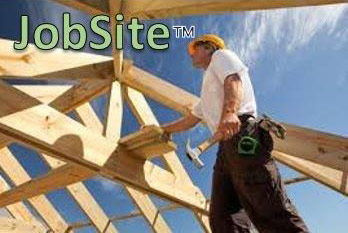 Category: Home > Full Time

Position Name:
Renovation Carpenter
Posting Date
March 08, 2021 to April 08, 2021
Submitted By:
Web Address:
https://milestonebath.com

Milestone Kitchen and Bath

Renovation Carpenter

$25 - $35/hour

5 years experience with valid drivers license is a must.

Milestone Kitchen and Bath is a local Belleville company specializing in kitchen and bath remodels. Currently seeking a skilled installer for full time employment, above average wages and full family benefit plan.